Carol Fulwiler Jones, MA is a renowned expert in the field of infertility counseling, coaching, and consulting and has presented over sixty speaking engagements to medical and patient audiences, has written journal articles, has been the featured speaker on internet radio shows, has been quoted in articles in The Atlanta Journal-Constitution, and has been a guest on television shows.
She has two sons as a result of eight years of medical treatment for her own infertility. She shows sensitivity and compassionate understanding of the many challenges during infertility.
Carol is an experienced psychotherapist, educator, and author of Managing The Stress Of Infertility: How To Balance Your Emotions, Get The Support You Need, And Deal With Painful Social Situations. She created and produced the audio CDs: Relax with Music and Imagery and Enhancing Fertility with Music and Imagery.
Carol is a licensed Marriage and Family Therapist and a licensed Professional Counselor in Georgia. After graduating from the University of Georgia in 1975, she earned her Masters degree in Counseling from the George Washington University. She was enrolled for two years in the Clinical Psychology doctoral program at Georgia State University, and she completed three years of family therapy supervision and training at the Atlanta Institute for Family Studies.
Her professional organization memberships include:
American Association for Marriage and Family Therapy
American Society for Reproductive Medicine and their Mental Health Professional Group
Certified Yoga Instructor with the International Association of  Yoga Therapists
Society for Sex Therapy and Research.
RESOLVE: The National Infertility Association

National Board of Directors – 10 years
Board Chair – 2 years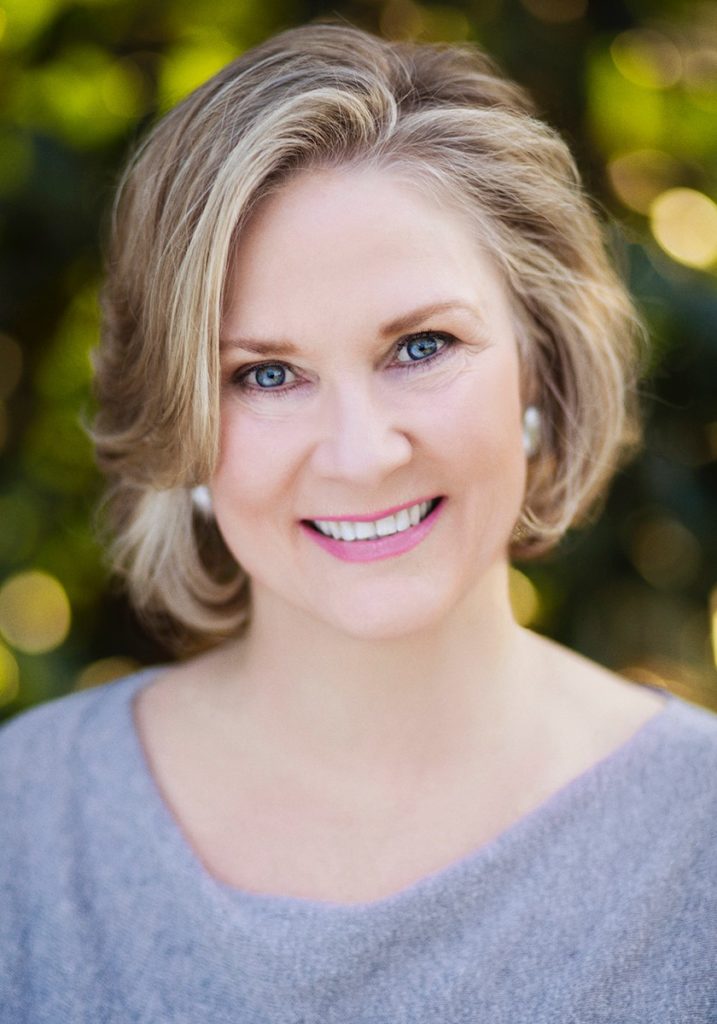 Why work with me as your coach during infertility?
TO GET THE SUPPORT YOU NEED