Buy Carol's Managing The Stress Of Infertility Bundle for just $29.99
Bundle Includes:
eBook authored by Carol: Managing The Stress Of Infertility
CD #1: Enhancing Fertility with Music and Imagery
CD #2: Relax with Music and Imagery
Bonus eGuide #1: How To Keep Yourself Emotionally Safe During Holidays
Bonus eGuide #2: How To Turn "Required" Sex Into Passionate Loving
Bonus eGuide #3: Breathing Practices To Decrease Your Stress, Shift Your Energy, And Manage The Physical Demands Of Trying To Get Pregnant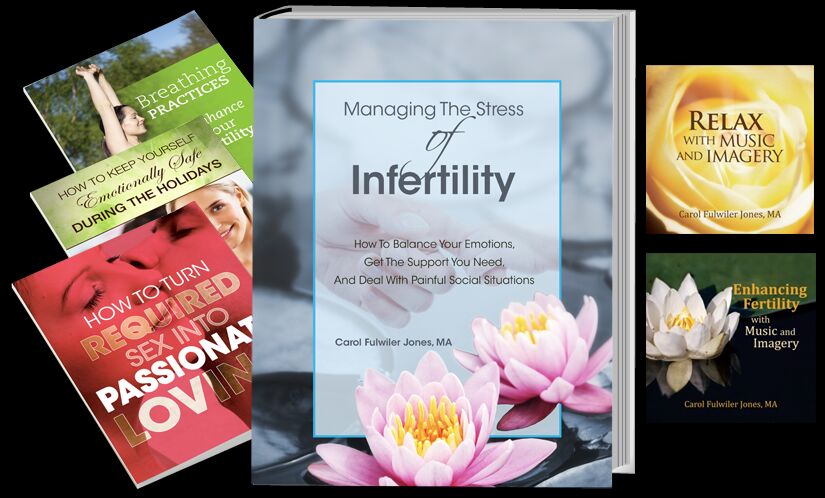 eBook: Managing The Stress Of Infertility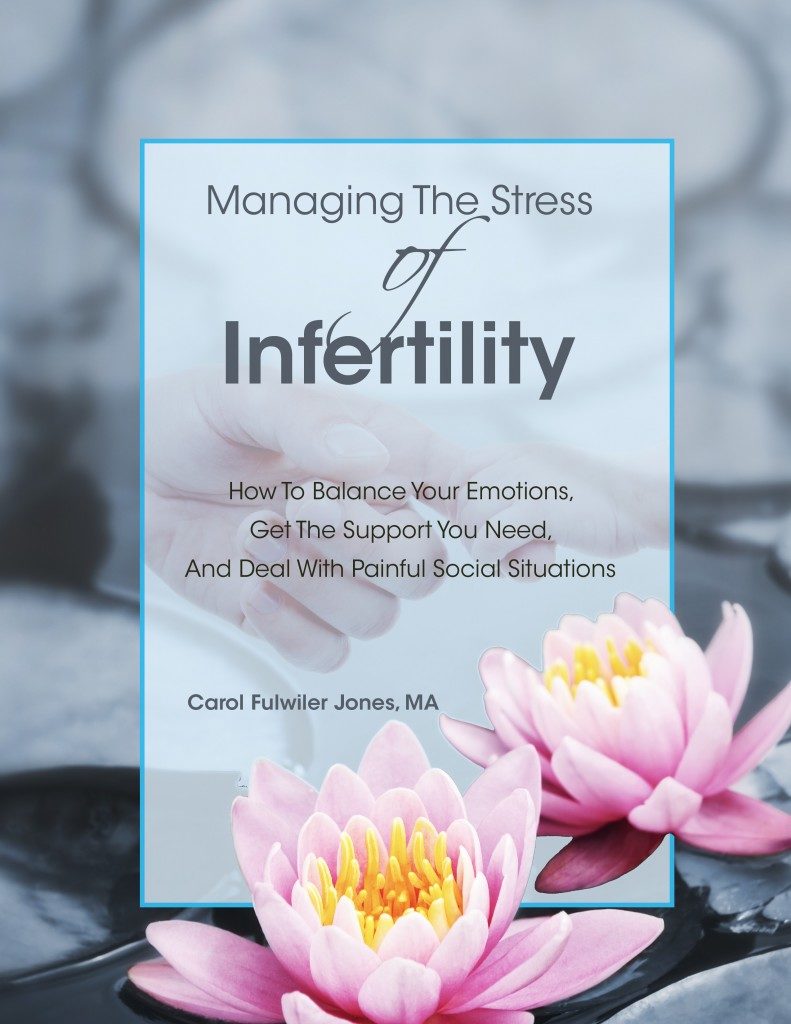 This book blends comprehensive, practical advice and holistic practices to help ease your pain and frustration, reignite your sex life, and empower you to face the daily challenges of infertility.
CD #1: Enhancing Fertility with Music and Imagery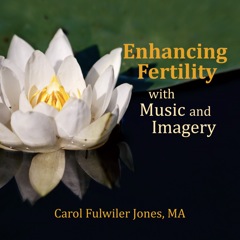 The music-evoked imagery in this CD is magical in its ability to change your physical, emotional, mental, and spiritual states. It will help you:
Create positive images of your fertility
Rekindle passion and romance with your partner
Connect with your symbol of hope
Design a container for doubts and negative thoughts
Establish a circle of healing and support
Help your body feel more fertile
You will receive this CD through an instant download MP3. Just drag and drop to iTunes or any other music application and start listening in minutes.
CD #2: Relax with Music and Imagery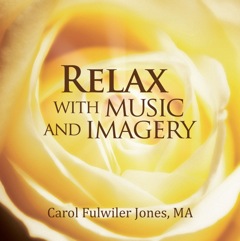 Get focused and relaxed with the soothing narrative and classical music in this anxiety-melting CD. The music supports you in experiencing your own imagery, making it all the more powerful because it comes from within. It will help you:
Release stress and tension
Feel calm
Let go of worries and fears
Find peace and contentment
Create balance
You will receive this CD through an instant download MP3. Just drag and drop to iTunes or any other music application and start listening in minutes.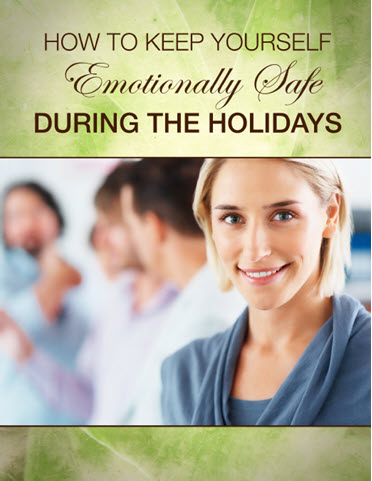 Whether it's Christmas, Mother's Day, or 4th of July, you need a plan to protect yourself from painful feelings and experiences. This guide gives you the ins and outs of navigating holidays, religious celebrations, family gatherings, and giving and buying gifts.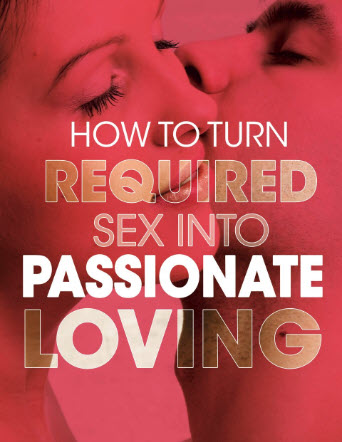 Fertility medications can sap your libido or make you feel undesirable. This guide will show you how to increase your interest in sex and deal with mismatched libidos. It also tells you how to comfortably talk about your sex life. But most of all, it helps you reignite the passion that defined your relationship before you started infertility treatments.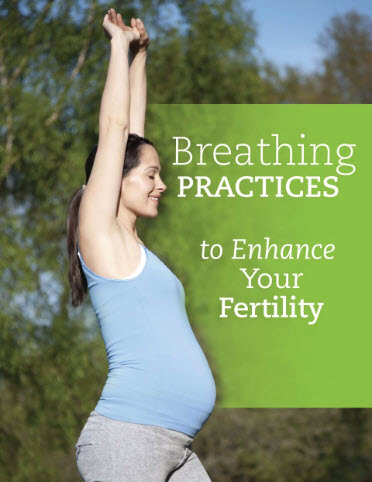 You want your body calm and relaxed, not stressed and tense while you are trying to get pregnant. That's why I created this step-by-step program for five kinds of conscious breathing practices. You also receive coaching on breathing patterns that calm and restore a sense of peace or increase your energy.
What The Experts Are Saying About Carol's Book Managing The Stress Of Infertility
"A concise and practical book that helps couples lighten the emotional burden that accompanies infertility. I recommend it to anyone who is struggling to cope with the complex experience of infertility." —Linda Applegarth, EdD, Director of Psychological Services, Perelman/Cohen Center for Reproductive Medicine, Weill-Cornell University Medical College New York, NY
"Carol Jones has written an insightful and helpful roadmap to managing emotions and relationships through a fertility journey. She blends her personal experience and professional expertise in a way that is easy to grasp and emulate. She touches on many aspects of emotional care in infertility that are often ignored by patients and their physicians, and provides reasonable remedies for the stress couples face in their quest to build a family. This book is a must-read for patients and for physicians trying to connect holistically with them." —Dan Shapiro, MD, Director of Egg Donation Services,Reproductive Biology Associates Atlanta, GA
"While Carol Jones' own journey with infertility is the heart and soul that nurtured this book, it is her professional expertise and long experience counseling couples facing the challenges of infertility that make it such a valuable resource for others." —Carrell Dammann, PhD, Family Psychologist Open House, Inc. Atlanta, GA
What Readers Like You Have To Say
"We highly recommend this book to anyone seeking fertility treatment. After eight months of treatment, we felt as though our lives had been completely taken over by infertility. Reading Carol Jones' book helped us feel we could be more positively involved in the process and still take time out for our own lives. It also provided useful stress reduction techniques and ways to approach treatment in a more positive light. Reading about others infertility treatment also helped us process our own feelings about treatment. This book is like a built-in support group." —Dan and Nancy, infertility patients
"Carol Jones has a wonderfully positive outlook. We were so fortunate to work with her to confront our emotions and make decisions about our infertility. Infertility caused us to think about what we didn't have in life— specifically, a baby. Carol helped us focus on what we did have. Now, through this book, she offers her helpful approach to others." —Sheryl and Paul, infertility patients
Why work with me as your coach during infertility?
 TO GET THE SUPPORT YOU NEED