I am a psychotherapist and infertility coach and consultant.
From 1981 to the present, I  worked in private practice and have been helping couples get pregnant for decades.
I am now coaching and consulting with individuals, couples, and groups in San Francisco, California. I am the author of the book,Managing The Stress Of Infertility: How To Balance Your Emotions, Get The Support You Need, And Deal With Painful Social Situations, which was published by Fraser Davis Press. I am also the creator and producer of the audio CD's, Relax with Music and Imagery and Enhancing Fertility with Music and Imagery.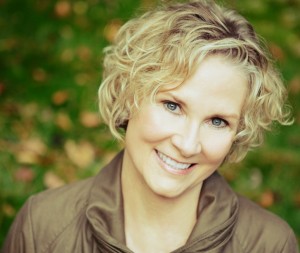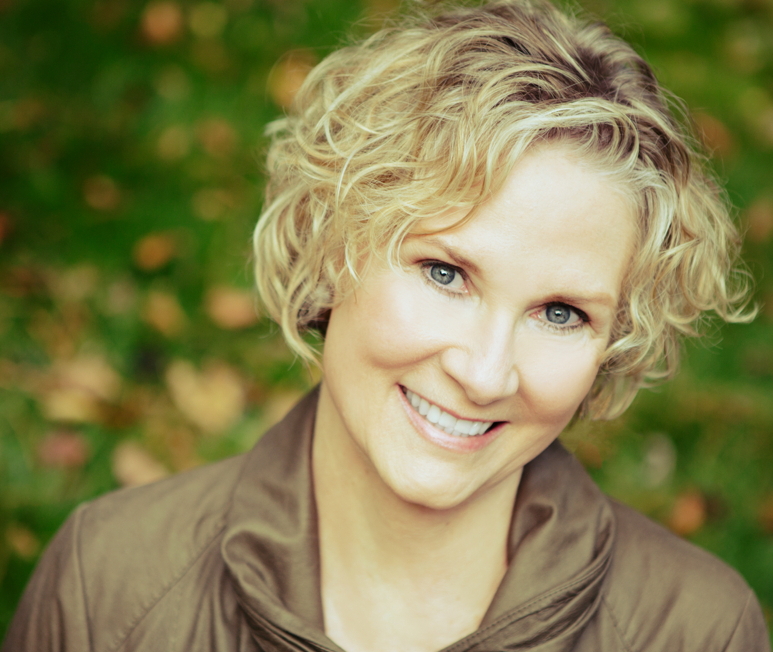 The foundation of my positive approach in coaching is that health and healing can occur as clients change their beliefs and attitudes, let go of old patterns which no longer serve a purpose, and learn to access their inner resources and wisdom. I believe we strive for wholeness which is achieved through emotional, physical, mental and spiritual balance and health.
I have integrated a variety of counseling and coaching techniques which I use with clients, and these include mind and body connections, music-evoked imagery, relaxation, and stress reduction. In our busy world, many people are seeking ways to decrease stress, and when clients come to me for coaching, they leave my office calm, centered, and with a plan for change. I don't just teach these techniques to my clients, I actually practice them in my daily life.
I have studied, practiced, and taught yoga for 34 years, and am a Certified Yoga Instructor with the International Association of Yoga Therapists (IAYT). Yoga is about clearing the mental clutter so you can be calm and focused. It has been a privilege for me to watch the joys and meanings of life unfold as clients begin to tune out distractions and be in the present moment. My creative work is to guide and support my clients in their daily search for happiness and peace.