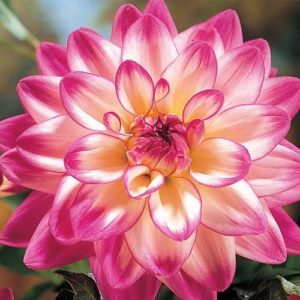 This topic of men parenting at older ages has been in the media lately. This is the latest research that was in the New York Times today:
www.nytimes.com/2012/08/23/health/fathers-age-is-linked-to-risk-of-autism-and-schizophrenia.html
Historically, infertility has focused on the age of the mother, her eggs in particular, and has rarely mentioned the age of the father. With the rise in autism, it seems this study is worth noting as older couples are passionately pursuing parenthood.