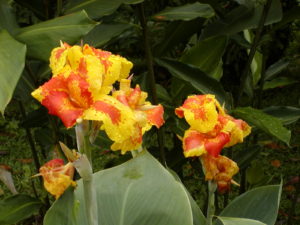 OVERCOMING Infertility – A Symposium On Ways to Become A Parent
I am speaking at this symposium and hope you will join me. Bring your friends and family to this wonderful event.
Saturday, November 9, 2013 from 11:00 AM to 1:00 PM (EST)
Heritage Sandy Springs 6110 Blue Stone Road Northeast Atlanta, GA 30328  
The Cade Foundation will host a free education focused seminar that will include a panel of experts from the Atlanta metropolitan area who support families with infertility and/or considering adoption. This will include:
Fertility Treatment- RBA (Reproductive Biology Associates)
Adoption –  AIS (Adoption Information Services)
Legal support for adoption or 3rd party fertility treatment – The Law office of Sara M. Clay P.C.
Infertility Counselor – Carol Fulwiler Jones MA